Be More Walla with Celcom Xpax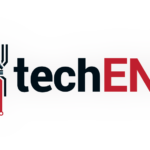 Celcom is one of the leading telecommunication providers in Malaysia arguably having one of the largest number of subscribers nationwide. The Telco has been actively innovating and delivering newer, more industry disrupting offerings which have been catching the attention of consumers.
Today they upped the ante in the prepaid space by unveiling two new offerings which are targeted at binge-watchers and music streamers. Their new Walla plans allow Xpax subscribers to subscribe to multimedia centric packages for a set price.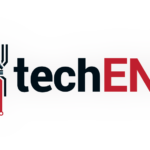 The first plan dubbed Music Walla gives subscribers unlimited data for streaming music from some of the biggest music streaming services out there. This includes big names such as KKBOX, raku, JOOX, Hungama.com and more than 33 radio stations. Subscribers have the choice between monthly and weekly subscription plans which cost RM3 and RM1 respectively.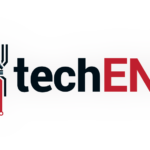 The Video Walla plan, on the other hand, allows subscribers to get additional data packages. Similar to the Xpax Music Walla package, the Video Walla plan gives users 10GB for RM7 weekly and  1GB daily for RM1. This quota will be dedicated to video streaming apps such as YouTube, iflix, Netflix, tonton, astroGO, HeroTalkies, Dailymotion, dimsum, MOX and more to come.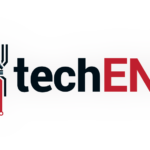 According to the company, the name comes from the French word "voila" and means "here it is". It also signifies awesome, good or best which is common street slang in Malaysia. Users are able to subscribe to the packages via the Xpax Application available on the Google Play and Apple Stores or through the USSD function by dialling *118# on their mobile phones.