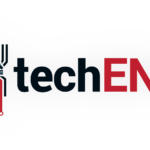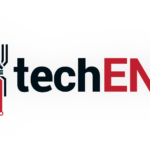 Well, we know everyone cannot wait for the upcoming IFA 2014 event in September. The event is to take place on the 3rd of September and it will be like Christmas with the amount of gadgets we're expecting to see especially the Galaxy Note 4.
However, before the big day, invites have been sent out for another event on the 20th of August. It seems that Barnes and Noble has collaborated with Samsung and is ready to launch their first co-branded tablet in New York in a week and a half!
It was first made known to the public that these two corporations were working together in June to develop co-branded tablets. With this announcement, we were given a glimpse into the Galaxy Tab 4 Nook which showcases Barnes and Noble's software and Samsung's hardware.
The New York event will see the launch of this 7 inch display screened device and specs will only be revealed then.
Source: SamMobile