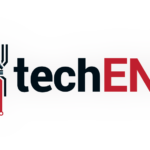 The NVidia GeForce GTX 10 Series GPU has won the world over. The most powerful GPU up to date from NVidia that is built around their new Pascal processing chip, the GPU is highly awaited; and rightly so. Every gamer out there are actually very excited about this highly acclaimed GPU.
Then, there is those gamers that need to move about plenty. So they seek some sort of mobility in a very portable package. Of course, none of the notebook PCs out there has the GTX 10 series of GPU as of yet; until now that is.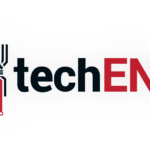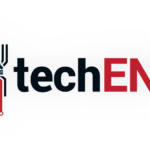 ASUS has just released their new G752 ROG notebooks that will feature the GTX 1070 and GTX 1060 variants of the highly awaited Pascal GPU. When we say new though; the notebook has been out for a while but with the GTX 9 series of GPU. The update will pair the GTX 1070 and GTX 1060 GPUs with the existing skylake i7-6700 CPU that are offered.
Just as expected and said, there are two variants of the ROG G752 product. One G752-SGB140T sports an i7-6700 with 16GB of RAM, 1TB of HDD plus 256GB SSD, GTX 1070 with 8GB of RAM running on Windows 10 on an Ultra HD screen. The other G752-MGC043T sports an i7-6700 with 8GB of RAM, 1TB HDD plus 128GB SSD, GTX1060 with 6GB of RAM running on Windows 10 on a Full HD screen. The ROG G752-SGB140T will retail for MYR10,999 while the ROG G752-MGC043T retails at MYR7,799.
Source: ASUS Malaysia