ASUS is one of the top companies when it comes to gaming laptops. The company has been active pushing their Republic of Gamers (ROG) brand with new form factors such as the Mothership and even the ROG Phone. But the company hasn't forgotten the rest of us, the company recently expanded its offerings to include a new TUF (The Ultimate Force) line up which caters to new gamers or those who want gaming machines on a budget.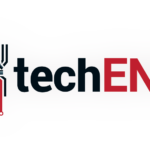 Just yesterday, a listing went live on LAZADA showing a new entry level laptop with the yet to be announced NVIDIA GTX1650 graphics processor. The new GTX1650 graphics card fills NVIDIA  midrange offerings with a capable GPU without breaking the bank too much. The GTX1650, however, doesn't come with NVIDIA's much touted ray tracing capabilities that come in the RTX series. That said, it should be more than sufficient for gaming.
The leaked TUF FX505D also comes with an AMD Ryzen 5 processor which should pack enough power to plow through simpler tasks which don't require much GPU power. It comes with 4GB of RAM but that is easily remedied by a small upgrade to 8GB. It also comes with a standard rotating hard disk with 1TB capacity. This paired with the 15.6-inch WideView display should provide quite an immersive gaming experience. You can even customise your keys with the RGB back light. The ASUS TUF FX505D comes with a 3 cell, 48WH battery.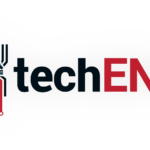 The ASUS TUF FX505D is expected to retail for about RM3,099 which is pretty affordable for a gaming laptop. The listing has since been taken down but we have a feeling that the laptop will make a return soon by the end of May.