ASUS seems to be preparing a long list of Android tablets that will be launched in Malaysia in the coming months. ASUS Malaysia has revealed that there will be six tablets that will be available through the company's Transformer, MeMO Pad, and Fonepad series.
Just last week, the MeMO Pad 7 ME70 was launched. The specs of the device are identical to the Fonepad 7 FE170CG that was released two months ago but the ME70 does not have cellular connectivity. The tablet unfortunately is only WiFi connection equipped.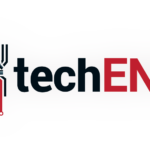 The ME181 will be released sometime next month and sports an 8 inch 1280×800 IPS display and Intel Atom Z3745 64-bit quad-core processor. The device runs at maximum speed of 1.8 GHz.
Following the ME181 will be the MeMO Pad 8 ME581. The ME581 will be the first product equipped with new Intel Atom Z3560 64-bit processor (previously known as Moorefield). It is the only tablet in the line up to have LTE connectivity.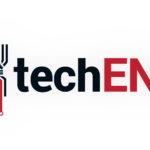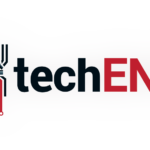 On top of all this, the Intel Moorefield has also been extended to the Fonepad series with the new Fonepad 7 FE375CG that is to be released in August. The larger Fonepad 8 FE380 that will be made available later on is also receiving this VIP treatment.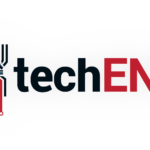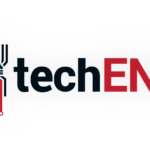 Unfortunately, the ASUS Transformer series will only be seeing one release this time around. Known as the TF103, the sole device will sport 1.8GHz Intel Atom Z3745 quad-core processo. It is also the first Transformer Pad that comes pre-installed with ASUS ZenUI on top of its Android 4.4 operating system.
The pricing of these tablets have sadly, been kept under wraps by ASUS. The company has told the media that it will only reveal the prices when it is ready to announce the actual dates each devices will be made available.
We will let you know as soon as we find out the amount of ka-ching you will have to spend to obtain one of these devices.
Source: LowYat