A recent image (below) has been spotted on the net, depicting what appears to be an ASUS Padfone docked with a keyboard.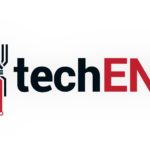 The Padfone is a smartphone-tablet hybrid that can switch between both states seamlessly. It is smartphone with a tablet dock. Initially, this product marketed alongside a keyboard dock, which allows it to be set up like a laptop and adding more appeal to the product. However, the marketing of the keyboard dock has been killed off for a while.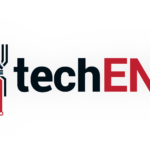 This is why the image earlier is a sight for sore eyes for ASUS fans, especially in light of recent reports regarding the product being cleared by the FCC (US Federal Communications Commission) as spotted by the people at Mobile Geeks.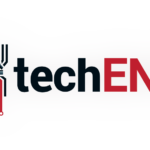 But we can't get too excited just yet. The specs on this new dock is rather disappointing when compared to its predecessors. For starters, it uses a Bluetooth connection instead of the conventional physical interface, which reduces the reliability of the dock itself. Also, the battery now is a small 450mAh that needs to be charged separately using micro-USB. And finally, no SD card slot is available. On the plus side, the new dock is a lot more lightweight and portable. Judging by the size and design, the dock would be able to accommodate the new Padfone X that will be rolling out soon and the other previous Padfones though the fit may be questionable.
All in all, it is great to be presented with the keyboard option for the ASUS Padfone series once again, but we hope we can see better variations of it sooner rather than later.
Source : Engadget, Android Community, Into Mobile