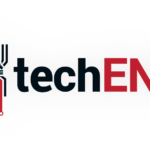 Asus are introducing some pretty new smartphones called ZenFone 2 Deluxe, ZenFone 2 Laser and for the Brazilians they'll be getting the ZenFone Selfie. Since we're not getting the Selfie version, let's take a look at 2 Deluxe and 2 Laser.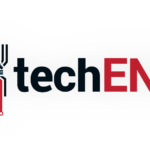 ZenFone 2 Laser, as the name fits it, comes with a 13MP primary rear camera that is equip with laser auto-focus and dual-LED to improve the ability of the camera. Unlike the ZenFone Selfie which comes with a 13MP front camera but no dual-LED and there's a bit of tuning in the internal specs. But it's regrettable that Malaysian's won't be getting their hands on the Selfie version.
The ZenFone 2 Laser comes with a Qualcomm Snapdragon 410 with a 2GB RAM and 16GB internal storage. The 5.5-inch display device comes with only 720 p resolution, a 3000 mAh battery and it supports LTE dual-SIM. The device runs on Android 5.0 Lollipop out of the box which uses ZenUI.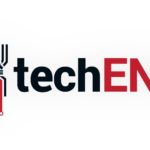 The next awesome smartphone is the ZenFone 2 Deluxe. The devices is the better version of its current ZenFone 2 series, as the back of the phone got redesigned to look like an intricate polygons scale to increase the grip of the device. The device still maintains the Intel Atom Z3580 to 2.3GHz but Asus decided to double the internal storage to 128GB. Which is a good thing.
The ZenFone 2 Deluxe is pretty much a high end smartphone compare to the ZenFone 2 Laser which is only a mid range smartphone. That is because the 2 Deluxe comes with a 4GB RAM and an external storage up to 128GB, plus an existing humongous internal storage. The device supports 4G LTE on its dual-SIM and has a 3000 mAh battery with a fast charge support, also, it runs on Android 5.0 Lollipop which uses ZenUI.
The ZenFone 2 Laser cost MYR 799, while the ZenFone 2 Deluxe set on MYR 1,599 for its high end compatibility. Note in mind that GST might imply on these devices. So, for users who love the Asus smartphones, the devices are already out on the market. Let us know what do you think about the ZenFone 2 Deluxe and 2 Laser, and for those who already are using it, give us your feedback. Stay tuned!
Source: Soya Cincau, Low Yat, Soya Cincau