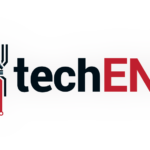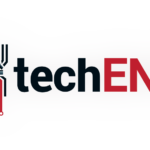 In this generation, owning a smartphone is the new trend and everybody wants to be part of a trend. But some individuals will do just about anything for a smartphone especially an iPhone including theft.
It's a good thing that Apple has included the 'kill switch' inside their gadgets. San Francisco District Attorney George Gascon and New York State Attorney General Eric Schneiderman have been leading a push to get smartphone vendors and telecom carriers to include kill switches. The New York Times have reported that the police officers in London and San Francisco have seen a drop in theft of iPhones – with a decrease of 24 percent and 38 percent respectively. This was a comparison made before and after the implementation of the iOS 7 and the Activation Lock in the device.
Those in the legal system in these locations have commended and recognized the steps taken by the tech company. With these positive results, it's no surprise that from July 2015, all smartphones sold in America will be complemented with an anti theft tool as a standard feature. Many tech typhoons have jumped on board including Apple and Samsung as well as Google, HTC, Huawei, Microsoft and Nokia.
Microsoft has already started moving by planning an update for the Windows Phone to include anti-theft features. The software maker has signed the CTIA's Smartphone Anti-Theft Voluntary Commitment in April, and plans to release a software update to the Find My Phone feature of Windows Phone 8.1 ahead of the CTIA's goal of July 2015. New features will include the ability to wipe and lock devices from being used without logging into a Microsoft account, known widely as an activation lock.
With this new standard set, it could save a total estimated amount of $2.5 billion a year from insurance migraines and replacement costs.
Source: New York Times
Via: ENGadget, The Verge & MacRumors