Video sourced from 9to5mac YouTube page, MacMixing
With Google I/O conference having kicked off, there have been reports and rumours flying about the mysterious features of the Apple iPhone 6. So many questions are being asked with even more answers being given especially with the different sizes of the phone supposedly being released. All this is further aggravated with the pile of mock images and leaks of the Apple iPhone 6!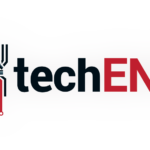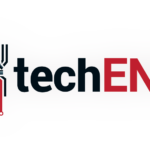 According Ming-Chi Kuo, a KGI analyst, the yet to be released Apple iPhone 6 will get a face lift with the implementation of optical image stabilization (OIS). The interesting part of this is that only the 5.5 inch model will be getting this feature. While the 4.7 inch will due to yield rates, will be left with a 'middle-mount open loop voice coil motor', an improved version of the Apple iPhone 5.
The larger variant of the Apple iPhone 6 is to have a boost in features while the smaller variant will be the lower end device. It is interesting to wait and see what will be the fate of the smaller variant – the question will be: are users willing to pay more for a better version or opt for the cheaper version just so they can have a piece of the new cake?
The video above shows the comparison of the Apple iPhone 6 against the other smartphones in the industry. While these are just mock ups of the product, we're expecting the end product to miles better and to exceed all that we think it will be.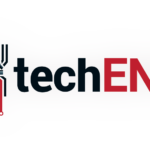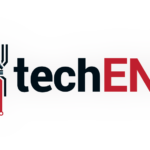 Source: AppleInsider, 9to5mac
Via: PocketNow