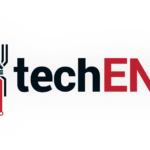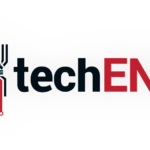 According to a report by CNBC, Apple has poached a talent from Swiss watch-maker TAG Heuer, a subsidiary of LVMH just before it's iWatch launch. 
The American tech company has lured the sales director of the company according to a senior executive of TAG Heuer. This source even goes on to say that Apple is looking to label the new smartwatch device as Swiss made with this new hire. Why? Well, to attract luxury watch consumers of course!
The president of LVMH's watch division, Jean-Claude Biver explained in an interview that the sales director left just last week to take up an offer with Apple which revolves around the iWatch. There have been reports that the tech company have been looking to hire individuals to make its version of the smartwatch have an edge over other companies such as Motorola or Google.
It has been confirmed that the employee that was hired by Apple is Patrick Pruniaux who was Vice President Global Sales & Retail TAG Heur.
The Apple iWatch is suppose to be launched in October. Reports by experts estimate that this project will generate $17.5 billion in the first year alone. The iWatch is expected to be priced at $299 per unit.
Well, it looks like nobody wants to lose the smartwatch race. I wonder if the other companies are looking out for new hires as well. I'm quite sure that this move by Apple has been taken note of by them. Let the smartwatch battle begin!
Source: Gigaom