Apple's recently concluded World Wide Developer's Conference (WWDC) brought a whole lot of announcements in particular iOS 8 and OSX 10.10 Yoshimite. In addition to everything else that was announced,  Apple validated recent rumour of the company looking to get in to wearables and health with the announcement of its new HealthKit feature in iOS 8.  The feature looks to be a contender to Samsung's S Health platform and also to provide developers on the iOS platform a development kit for health centric features.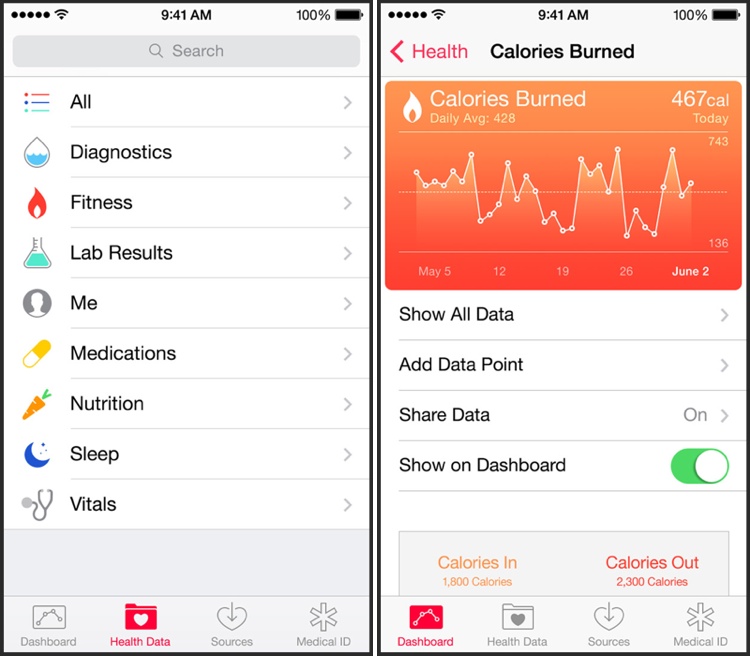 HealthKit will aggregate all users' data from various other health related app such as the Nike+ application. This feature sets it apart from other platforms such as S Health which doesn't aggregate third party data but instead requires proprietary devices and accessories for data collection.
Heart rate, calories burned, blood sugar, cholesterol — your health and fitness apps are great at collecting all that data. The new Health app puts that data in one place, accessible with a tap, giving you a clear and current overview of your health.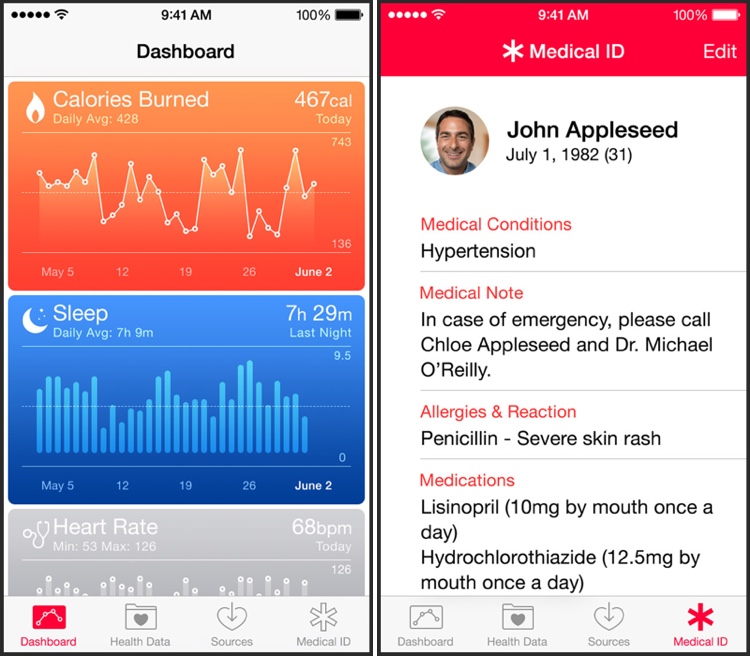 Also included is an "emergency card" feature that will contain users' important health information which can be displayed on the lock screen.  This information can also be communicated to healthcare professionals.
It'll be interesting to see how this affects Samsung's recently announced SIMBand and SAMI initiatives.
Source: Apple via MacRumors, theVerge, TechnoBuffalo