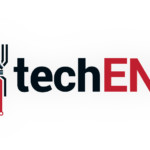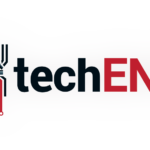 In documents filed with Companies House earlier in January, Semetric's registered address was changed to 100 New Bridge Street in London – the office of law firm Baker & McKenzie, which is also the registered address of Apple Europe Limited.

"Apple buys smaller technology companies from time to time, and we generally do not discuss our purpose or plan," said Apple in a statement provided to the Guardian, although Semetric declined to comment.
Apple has just purchased Semetric which a British media analytic company. According to the Guardian, this use Musicmetric which is the startup's very own tracking service. This will be included in the relaunch of Beats Music this year.
Musicmetric is popular for its expansive tracking of music downloads, sales and other statistics. It was founded in 2008. Back in 2013, the company manage to negotiate with Spotify to include Spotify's data into Musicmetric's profile for users.
Apple has been working hard to relaunch Beats Music this year with a lowered USD$5 subscription cost and now with Musicmetric, artists and music labels will be able to track sales, downloads and so on with the streaming service. This should boost popularity within the industry!
Source: MacRumors