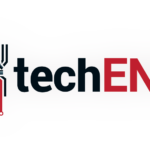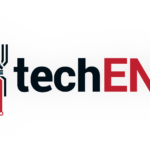 "Anti Virus is Dead"
According to Symantec Senior Vice President, Brian Dye. The statement was made in an interview with the Wall Street Journal in which he states that the company's and other competitor's offerings do little to mitigate infection as they are able to detect only about 45% of malware and viruses. This statement is further backed up by security provider, FireEye,  which states that a whopping 82% of infections detected stay active for no more than an hour while 70% of detections surface only once as malware and virus authors adapt their programs to skirt detection.
"The function signature-based AV serves has become more akin to ghost hunting than threat detection and prevention…" – FireEye
Dye drives home this point by stating that the focus of antivirus providers is no longer focused on detection and removal but on shutting down avenues of infection in light of the current antivirus offerings only detecting a mere 45% of infections. If you've noticed, recently, there has been a change in your antivirus offerings if you updated to the latest version. The programs no longer just offer scanning and detection services only but also include anti-phishing and anti-spam features in addition to social media scanners and malicious website blockers. Some other companies are going the extra mile offering supplemental services such as password managers, mobile VPN  and even secure cloud based services – all of which are beyond the banner of traditional antivirus services.
In light of this, the very bold proclamation of the Senior Vice President, in fact, does not mark the death of the antivirus industry, instead, it marks a new paradigm of the industry – one that looks at prevention rather than cure – akin to the old wives saying "prevention is better than cure".