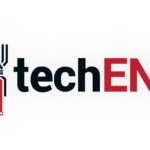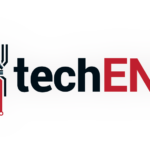 At the Google I/O Developer's Conference a few months back, Google confirmed that it was working on bringing Android's operating system to smart TVs and set-top boxes. Known as the Android TV platform, we're expecting to see the launch of the project with the Android L update release.
However, a device has surfaced called the ASUS Nexus Player and is rumored to be the first Android TV device. The gadget sports an Intel 1.8Ghz quad-core processor supplemented by PowerVR G6430 graphics. It also features 1GB of RAM and 6GB of storage, has WiFi connectivity as well as runs on Android L.
Google has made it no secret that its partnering with ASUS when it comes to the Android TV platform so we won't be surprised that the rumors turn out to be the truth. The ASUS Nexus Player is expected to have 1080p resolutions with two screen sizes available – a 23.7-inch screen and a 31.9-inch screen.
We're quite sure that most of the Android TV partners are in the final stages of manufacturing a device for this platform. Hence, we're crossing our fingers in hope that we do indeed some glimpse into the way the project will work soon!
Source: Android Community