Google will be bringing easier app access to microSD storage through the Android 5.0 or Lollipop update.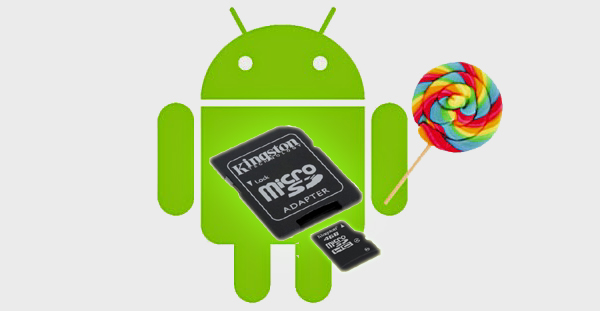 The Lollipop update will bring new API's that essentially allow apps to write data to any or even all folders stored on the microSD, with the users permission of course. This feature will greatly benefit apps that require write access to many different folders, the most prominent example being apps like File Explorer and Gallery for all your images and videos. Android KitKat currently employs a restriction where apps can only write to their own respective folders, preventing apps like File Explorer from accessing the various folders on the microSD and effectively crippling. In fact, the problem got so out of hand that the developer of File Explorer, Tod Liebeck created an app to bypass this restriction to get File Explorer working normally on KitKat.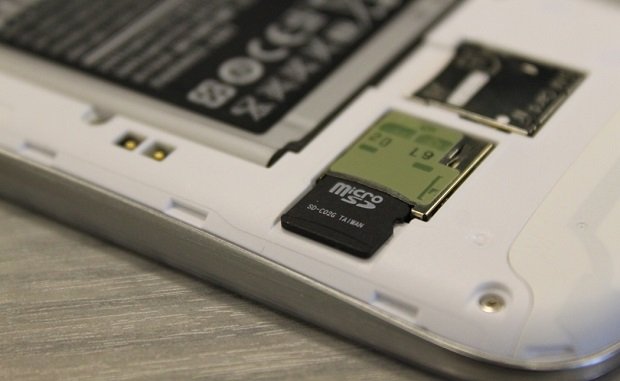 Now through the Lollipop update, a new ACTION_OPEN_DOCUMENT_TREE intent was added, allowing apps to create, update and delete files. As summed up by Google engineer Jeff Sharkley, the addition of this intent was in response to developers wanting "…a richer access beyond these directories…". This is a good sign as it shows that Google has listened to and acted upon the negative feedback from the community. At the end of the day, the decision to give an app access to the parent folder on the microSD still rests in the palm of the user.
Hopefully with lesser restriction of microSD storage, the transition between KitKat and Lollipop will be that much smoother for users.
Sources : Android Authority, Android Police