Acer's offerings for mixed reality makes its way to Malaysia officially with Acer OJO 500. The award winning Windows Mixed Reality (WMR) brings more options for Malaysians in the VR/AR segment.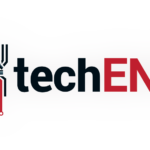 This new WMR headset has multiple convenience features that make it comfortable, easy to store, and clean. There is a choice of two different straps to attach it to your head. There is the hard strap which has large paddings for added comfort and weight balance so that you can move around and it will stay in place. The other strap is a washable soft head strap that can be thrown into the washing machine for easy washing. But do that note that washing it in the washing machine would wear it out. Besides that, the lens of the Acer OJO 500 can be detached for easy replacement and storage.
For user experience feature wise, it comes with a integrated sound pipe system that brings audio straight to you without any additional equipment and it fits snugly on your ears for better sound clarity and comfort. There is also a built-in inter-pupillary distance (IPD) wheel to adjust the distance to suit the user. Acer also has a smartphone application to measure your IPD, so that you can enjoy the headset with sharper and clearer images.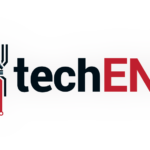 Last but not least, the headset comes with not one but two Bluetooth enabled motion controllers that sync with the headset to give you an immersive experience. The motion controllers has a Windows 10 button, touchpad and grab button for you to interact in your virtual and mixed reality worlds.
But do not forget to come back to reality as it is retailing at RM1,899.00 and available right now at Acer online store or Rextech in Puchong.