The Galaxy Note9 has to be the one of the best all-rounder when it comes to smartphones this year. The phablet is equipped with the top of the line processor with either 6GB or 8GB of RAM. This with the abundant onboard storage which is expandable through the use of a microSD card makes the Galaxy Note9 poised as one of the best devices on the market for on the go productivity. Toss in the S Pen and you're more than set to ditch your laptop and work on the go with nothing but a smartphone. Here are 3 ways the Galaxy Note9 is built for productivity.
More than enough RAM for Multitasking on-the-go
The Samsung Galaxy Note9 comes with 6GB of RAM on the 128GB version and 8GB RAM on the 512GB version. This allows you to use split screen multitasking and also multiple applications without slowdown. What's more, the multitasking features of the Note9's version of Android make it built for productivity.
S Pen for Easy Annotation & Note Taking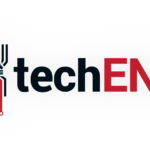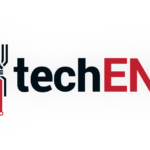 The Pen is mightier than the sword. Well… in the case of the Samsung Galaxy Note9, the S Pen. The S Pen is arguably the defining feature of the Note series. With the Note9, the S Pen has been enhanced to deliver even more productivity features.
That said, the basics is as good a place to start as any. The S Pen in the Samsung Galaxy Note9 retains the ever important note taking feature. You can launch Samsung Notes from the Air Command option when you remove the S Pen to start taking notes. But if your phone is off, you'll be able to take advantage of the Screen Off Memo which can now take more than one page of notes. In addition, you have the option of having the colour of the "ink" in the Note9's signature colour.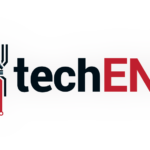 You can also annotate on the go with the S Pen by simply writing your notes on a document file or taking a picture and adding your notes on top of the picture.
Simple. Sweet. Productive. Don't you think?
Samsung DeX for Desktop Level Productivity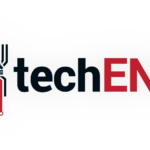 If having productivity in your pocket isn't enough. Look for a screen and you're all set to have desktop level productivity. The Samsung Galaxy Note9 comes with a neat feature built-in: Samsung DeX. Unlike its predecessors, all  you'll need is a simple USB-C to HDMI cable to kick it into high gear.

The Samsung DeX experience brings desktop level productivity to the Note9 without sacrificing phone functionality. The DeX function allows you to have a full desktop with the apps appearing in windows much like your own laptop computer. In addition, some apps, which have been optmised for Samsung DeX such as Google Chrome behave a lot like their desktop counterparts.
If that doesn't make the Note9 a device built for productivity what does?
---
Also published on Medium.