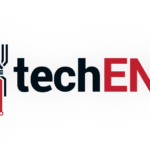 Last week we saw the new Apple iPhone 7 and 7 Plus keynote. This week we see our neighbours, Singapore get their hands on the latest and greatest of Apple. The exact date is 16th of September to be precise, that is tomorrow. I cannot say that I am not jealous. You have to admit also that you are a little bit jealous of them. While they are already chewing into the box of their brand new iPhone we still have to wait for announcements of availability date. Mercifully, 11Street has an answer to those of you who wants to get their hands on the Cupertino smartphones earlier than everyone else.
11Street has opened pre-orders for the new Apple devices as of 14th September, 2016. With a starting price of MYR3,899 Apple fans will be delighted to know that they will get the latest and greatest from Apple before anyone else with deliveries starting 28th September, 2016.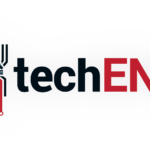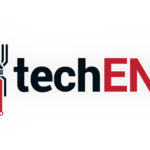 The Apple iPhone 7 and iPhone 7 Plus, as a recap is Apple's first quad-core 64-bit iPhone. It is also the first Cupertino product with IP67 water and dust-resistance rating. You gain some you lose some with the removal of the headphone jack and the home button is now a static button instead of a mechanical one.
Available colours are Rose Gold, Gold, Silver, Grey, and Jet Black. You can get the iPhone 7 and iPhone 7 Plus is 32Gb, 128GB, or 256GB internal storage variants. Keep in mind that the Jet Black colour option is only available in 128GB and 256GB  flavours. The device comes with a single lens 12-megapixel camera while its bigger brother has the dual 12-megapixel camera.
If you are one of those who wish to get their hands on the brand new iPhone 7 or iPhone 7 Plus before everyone else, do check out their page here. There are no mentions on the pre-order limit yet at this time though we assume that there are currently no restrictions.
Source: 11Street