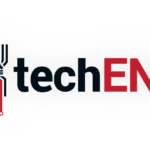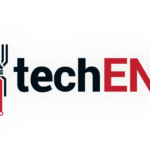 Motorola has been struggling recently to regain the success it once had. The strategy it has recently adopted to focus on user experience instead of specs have won back some fans. But that's not it, Motorola is looking for other ways to regain its glory.
Earlier this year, the company formed a partnership with Flipkart to relaunch itself in India. It looks like the relaunch isn't going too bad with a total sale of 1 million units of Moto E, G and X in just over the first five months. This may not be amazing compared to other tech giants but still good considering the fact Motorola isn't that well known in India.
Does this surprise us? No, not really. Motorola's forte is in creating extremely good looking and durable gadgets. On top of that, the company looks to give users a modified Android experience which is smoother than most of the other phones in the market. It helps that the company has very affordable pricing as well.
What does this say for the future of Motorola in India? It might be quite bright considering the push Google-led Android One has given the company. For now, it's safe to say that Motorola will be able to sustain a good profit in the land of Bollywood.
Source: Android Authority